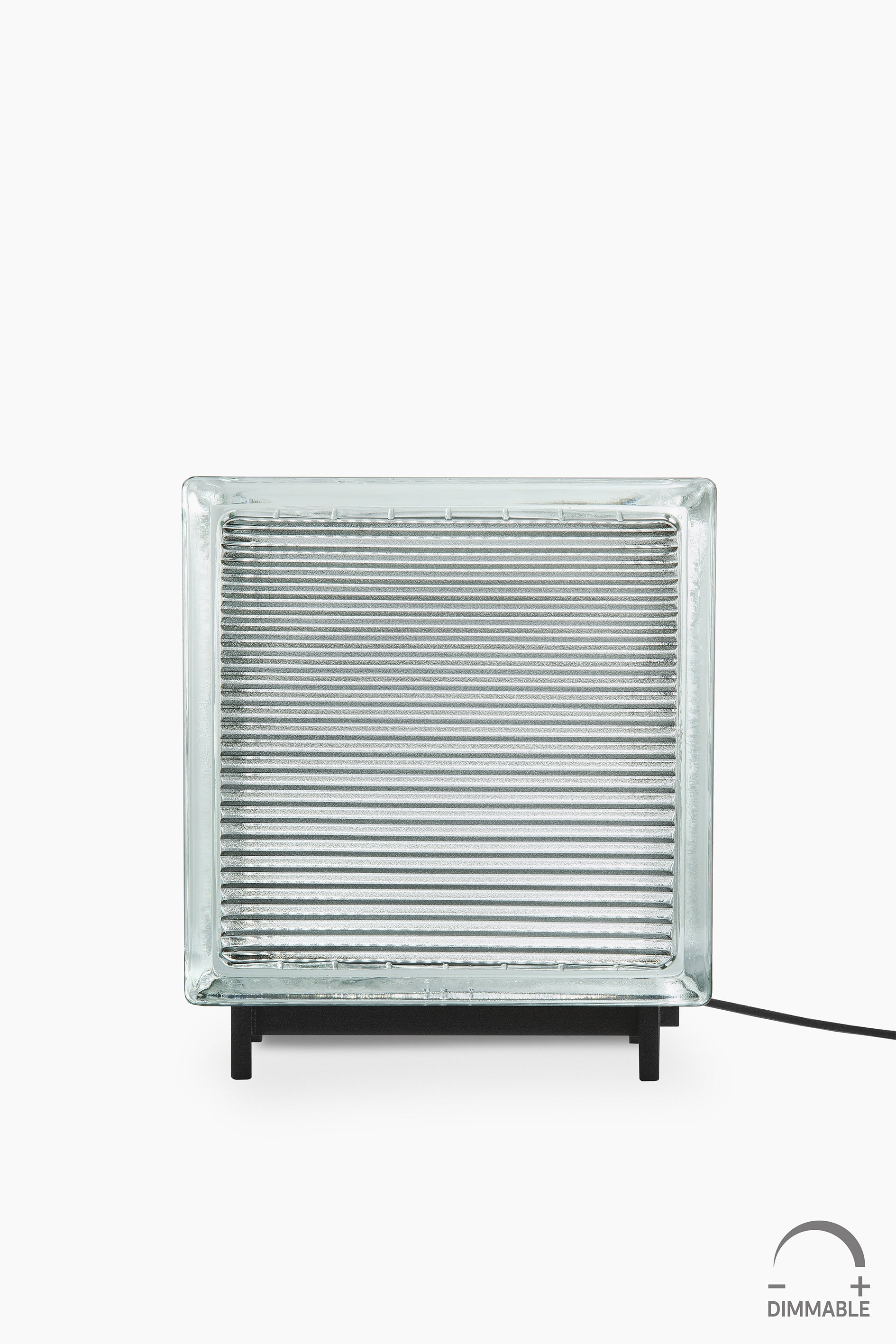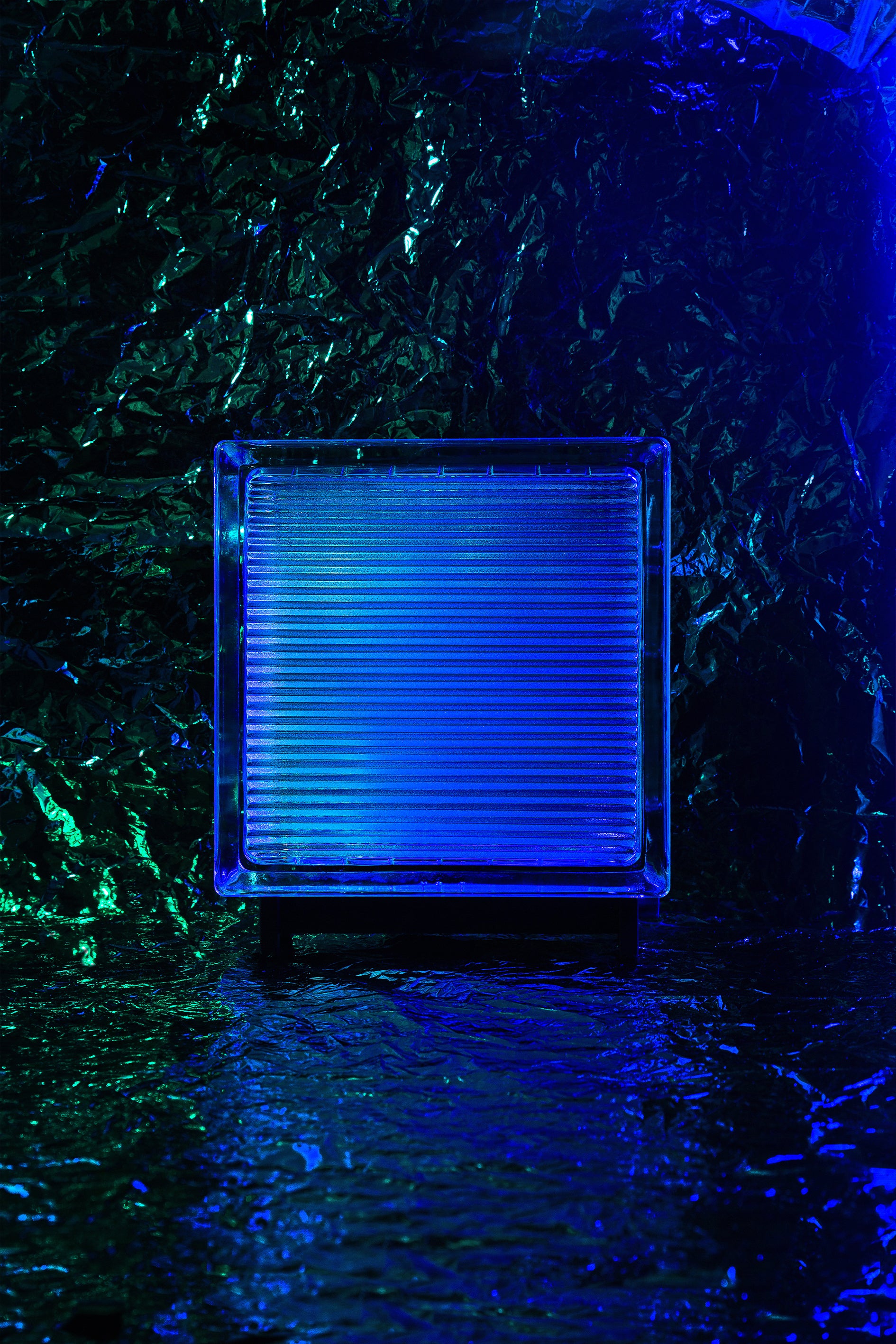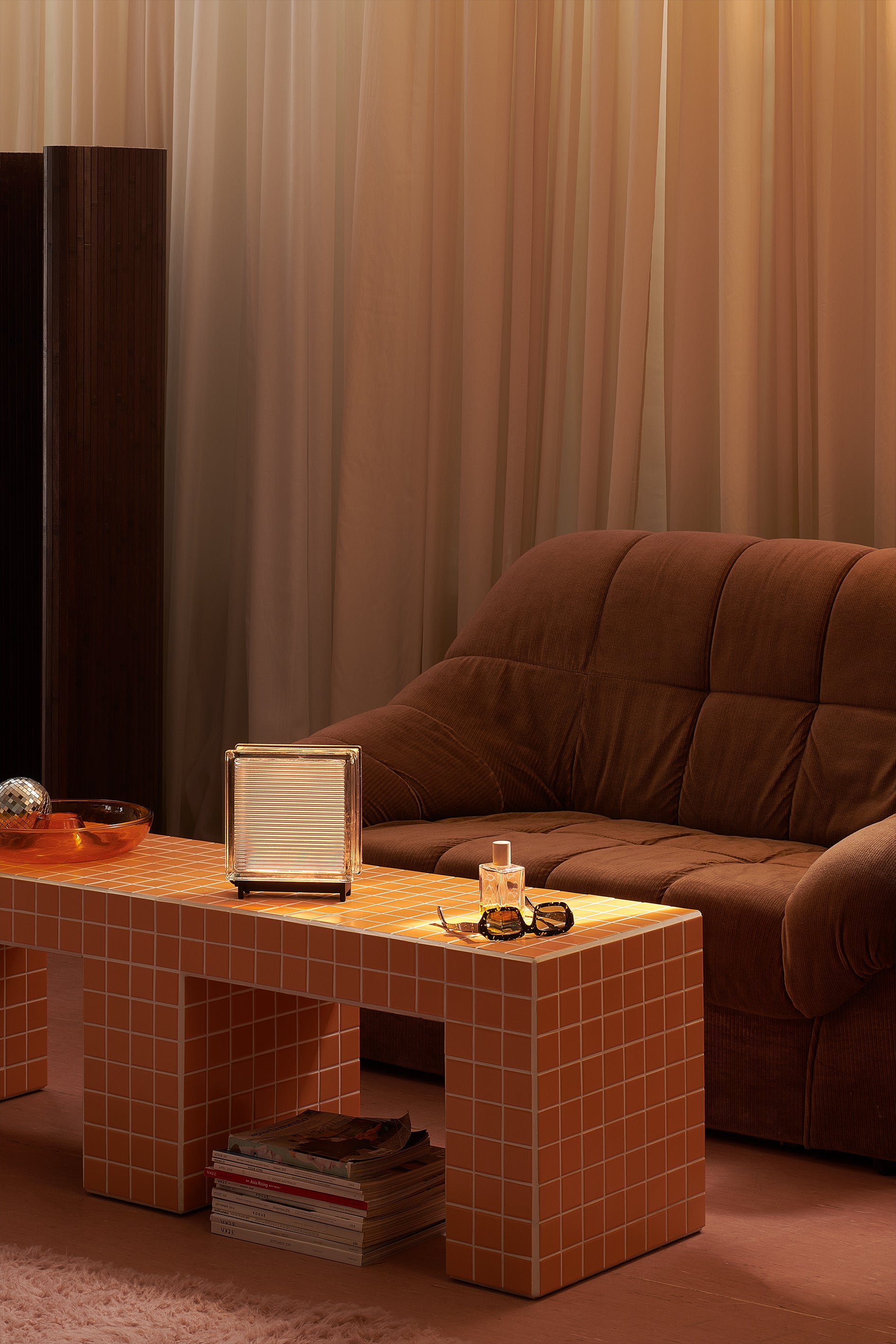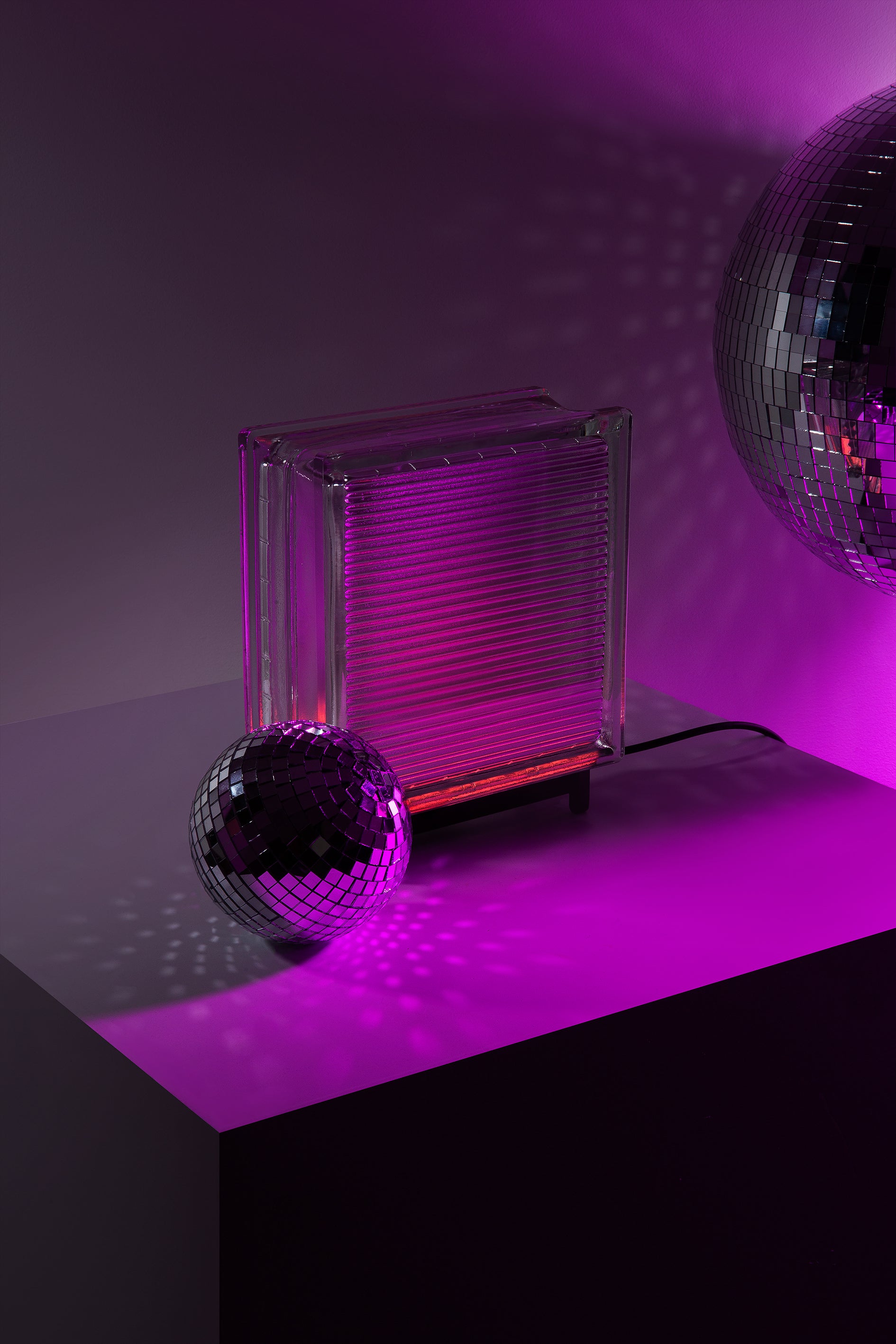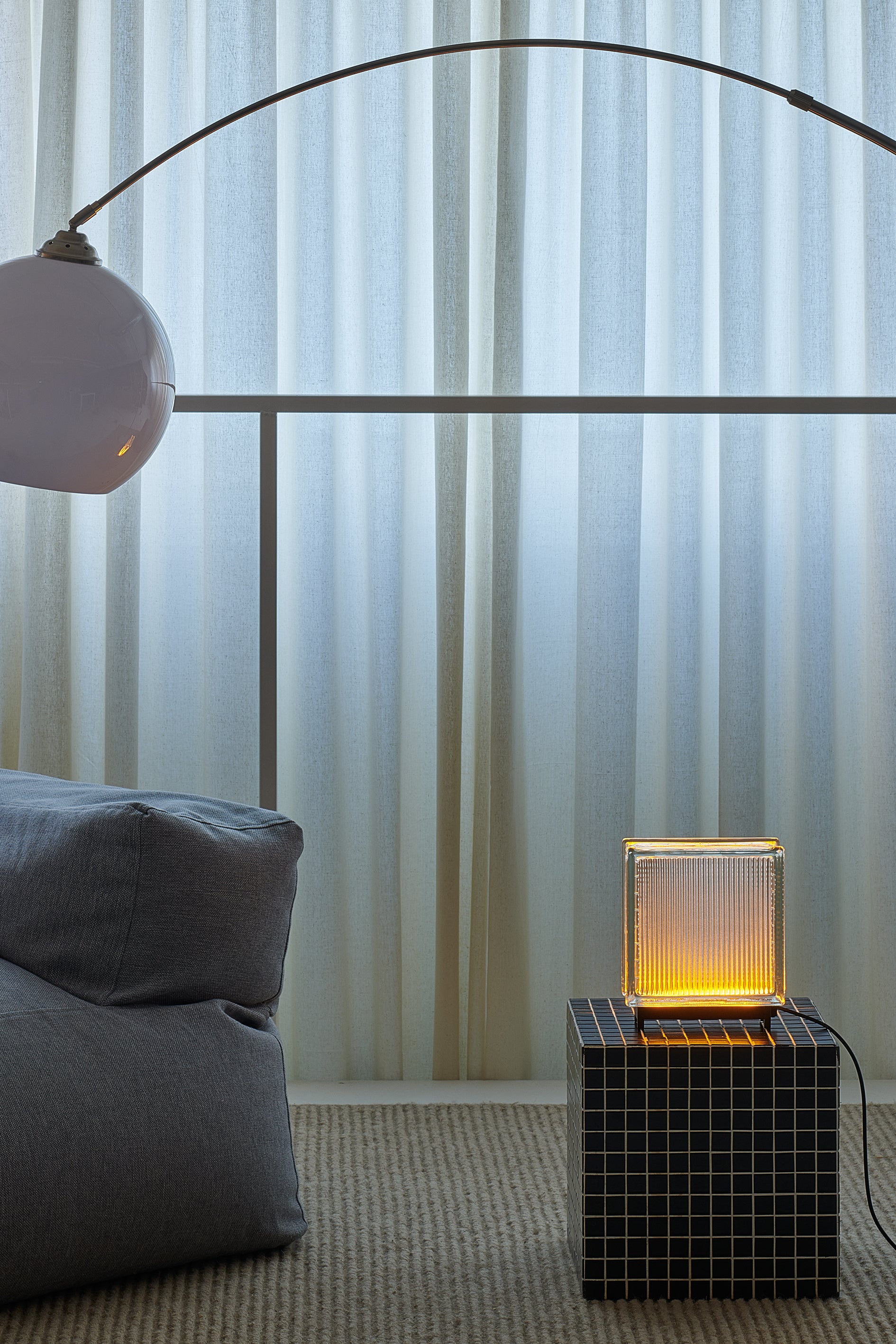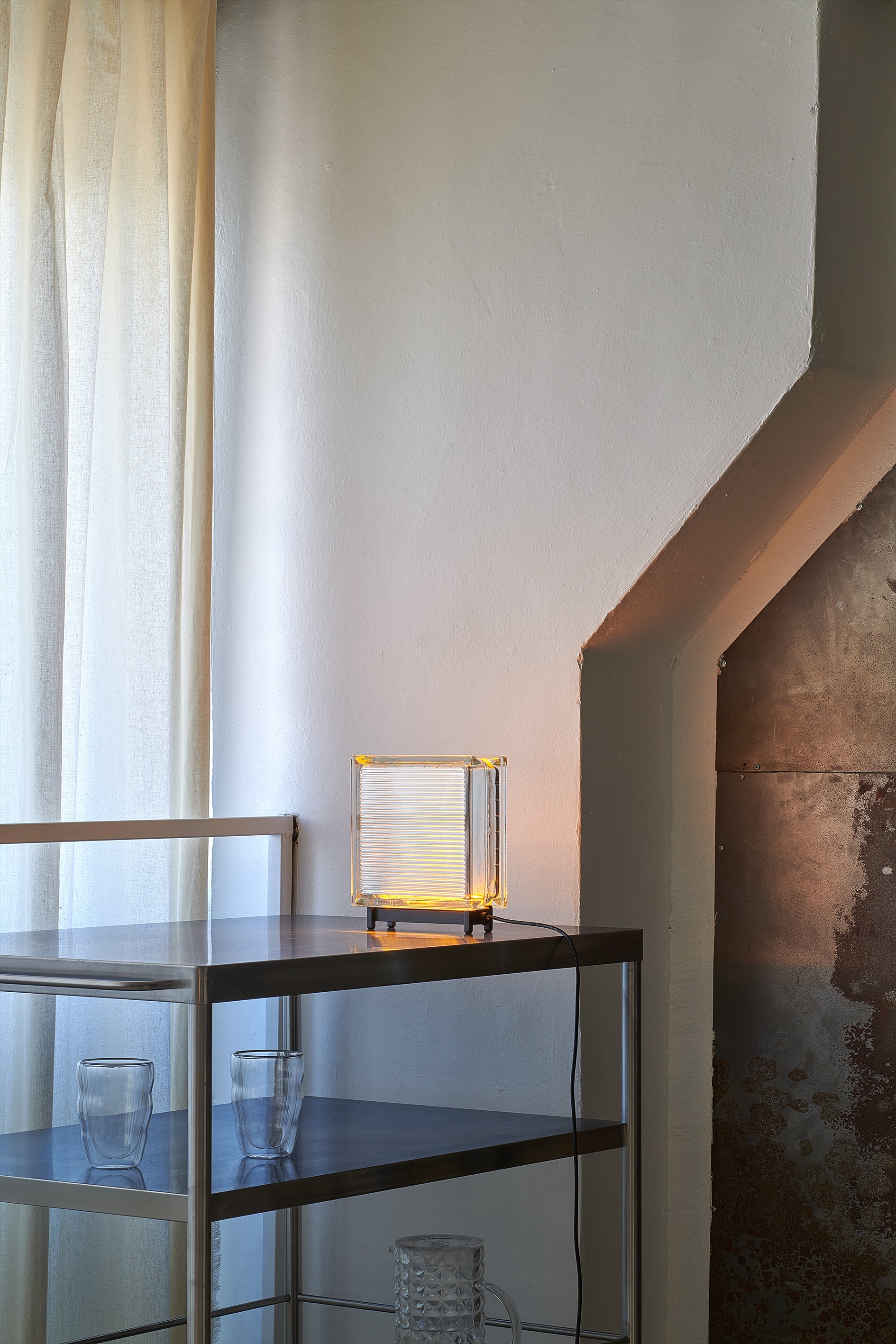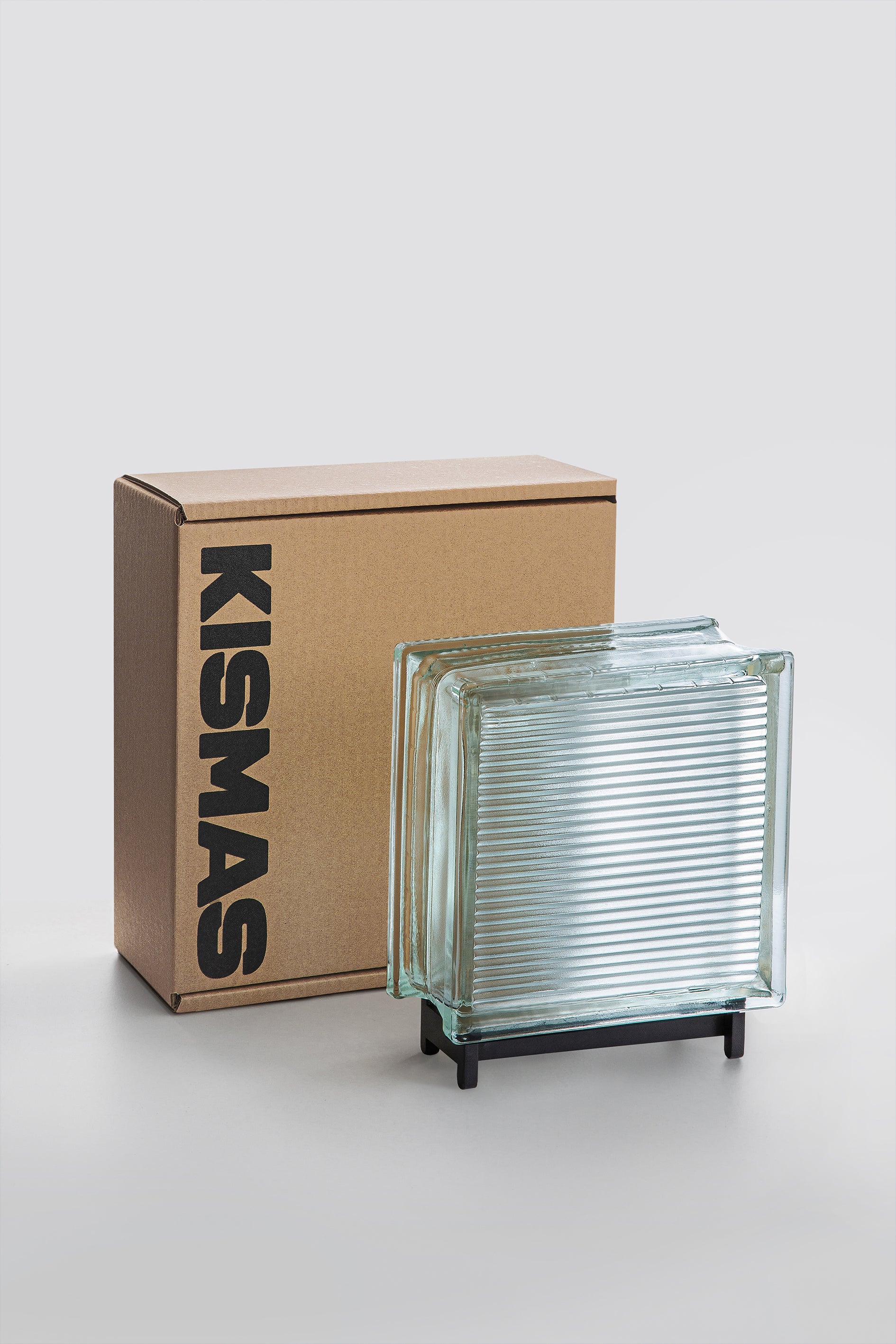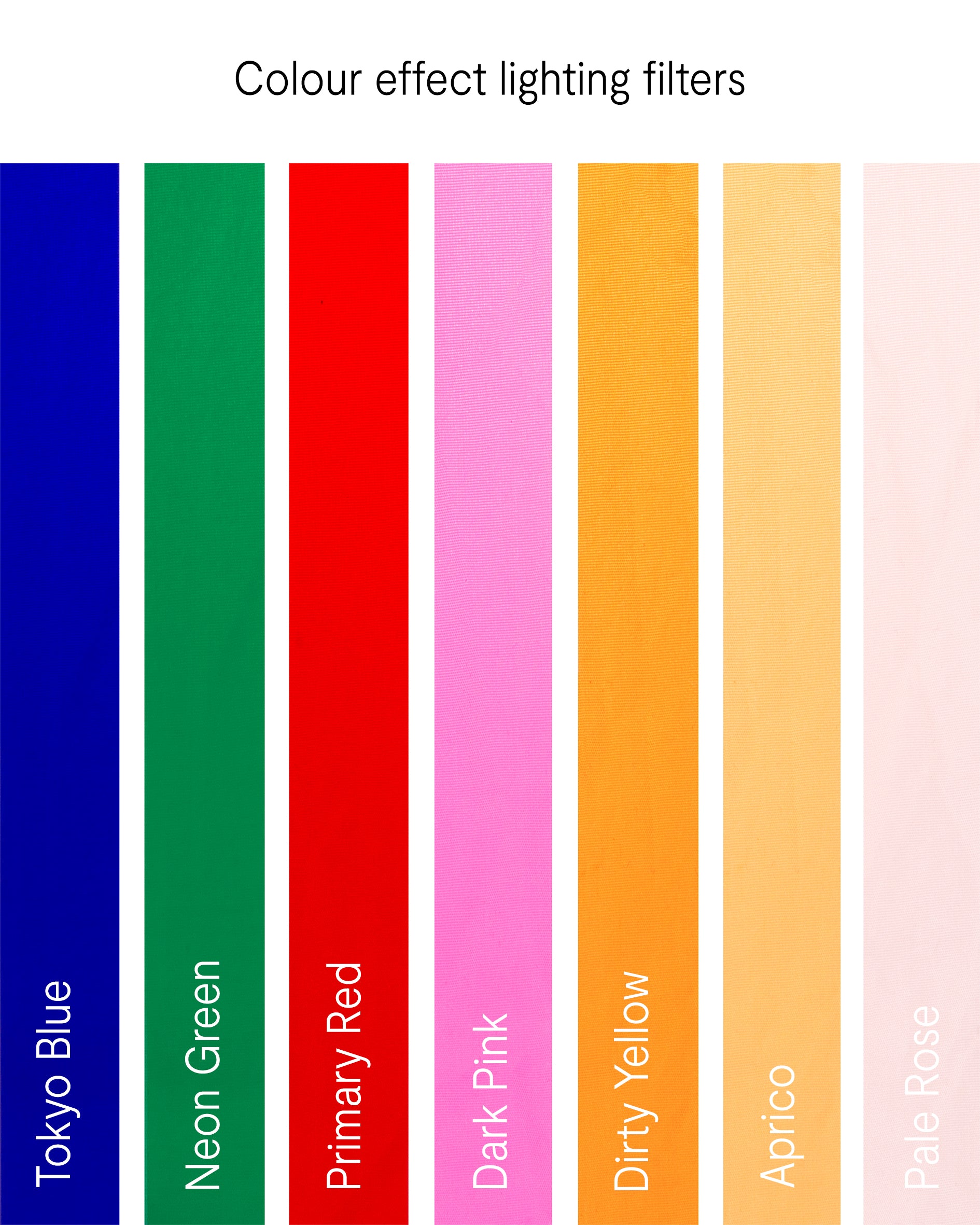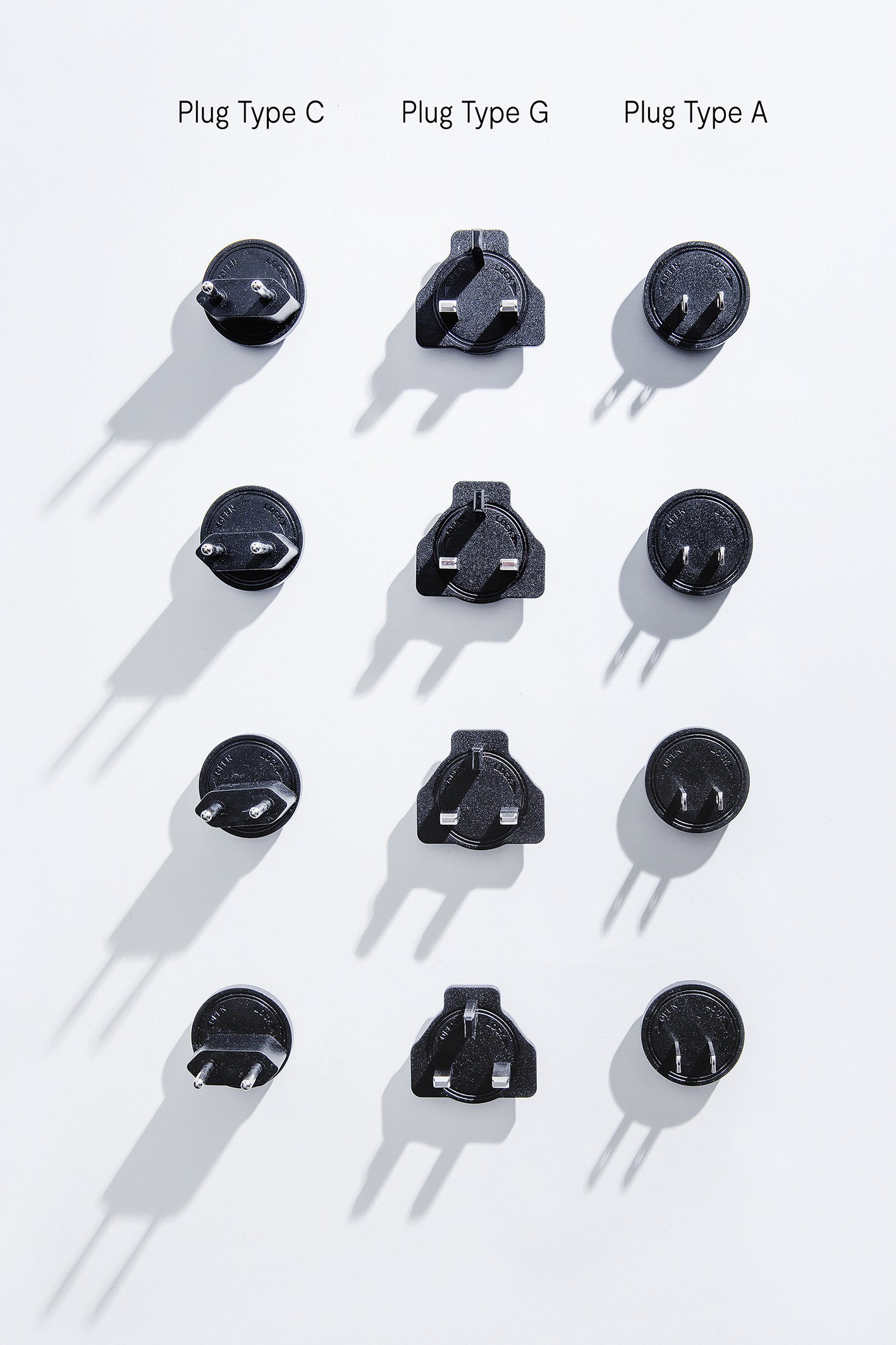 80s Dream Lamp 01
Modern line's 80s Dream Lamp 01 has two parts – a steel lighting base and a modern, newly made glass block. 

The glass block of this lamp is coated as if with a frost, making the light passing through it particularly pleasing to the eyes, and the dense linear embossed pattern echoes the aesthetics of the 80s. Thanks to the light diffusion technology, the light fills the block very evenly, and it radiates very calmly.

The glass block's pattern, scale, and colour all bring out the sculptural traits of the lamp, therefore this iconic object will enrich the interior whether it's placed on a commode, table, bar, windowsill, night table or even the floor.

The dimmer enables you to choose the intensity – the lamp can illuminate the area very subtly, it can be pleasantly dimmed or emit a strong, bright light.

The module is of high quality, made with a 650lm LED, resulting in a smooth, warm light of 3000K.
Colour effect lightning filters